Let Live and Learn Training handle all of your continuing education needs. We understand the need for convenience, and that's why we are working hard to provide an online experience that is both easy to use as well as informative and in line with the topics you want to learn. Courses are approved for continuing education in Kentucky and have been used in other states. Contact us at [email protected] to see if we can provide what you need to get credit in your state. Feel free to visit us on our website to learn more!
Follow us on Facebook and Twitter to keep up to date with new courses and offerings!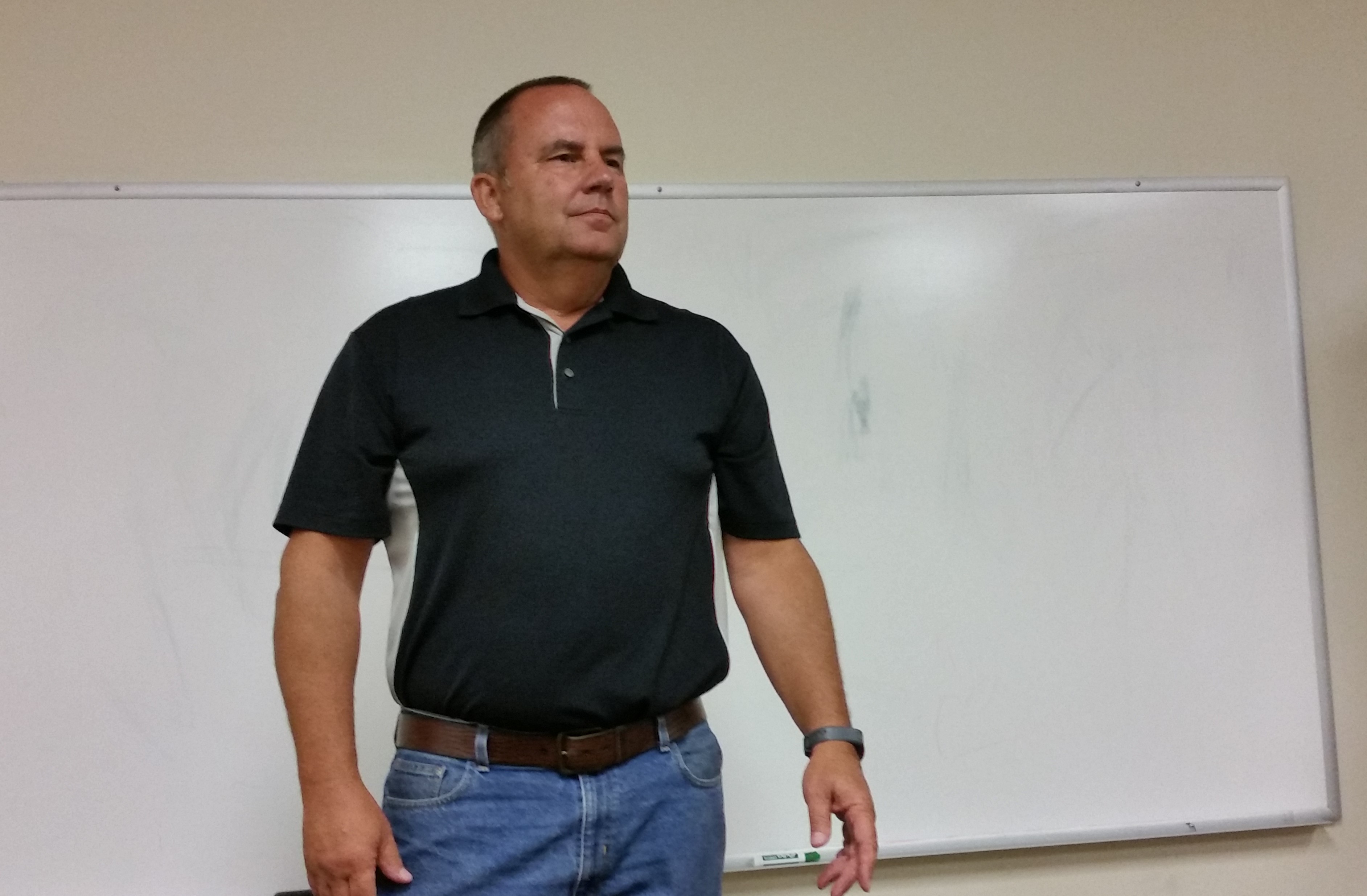 Meet the Instructor
Hi, my name is Joel Crider. I look forward to providing helpful and interesting topics to you from my many years of expereience in the industry. Here is a little about me:
Electrical experience began in 1978 as a student at the Mayfield-Graves County Area Technology Center, which was at the time was called Mayfield Area Vocational Center.
Attended Electronics school in Louisville, KY, and then continuing studies in Paducah, KY.
Worked for Western Baptist Hospital doing electrical and electronic maintenance as well as troubleshooting.
Completed degree in Vocational and Technical Education in 1990, becoming the Electrical Instructor at the Mayfield-Graves County A.T.C. Retired in 2017 after 26 years.
Worked as a self employed electrical contractor until 1998, when certified as an Electrical Inspector by the state of Kentucky.
Presently works as an Electrical Inspector. Inspect in Mayfield/Graves County and Murray/Calloway County in Kentucky.
Workforce Development Coordinator for the AGC of Western Kentucky.
Founded Live & Learn Training and became an approved provider for the continuing education credit requirements for electricians and contractors in the state of Kentucky.
Completed OSHA 300 training, Red Cross instructor training, and is certified to teach multiple apprenticeship programs.
Many different ways to meet your continuing education needs.
Online Courses
Classroom Experiences
Tailored Group classes
Live and Learn Training adheres to all state COVID-19 guidelines. All classroom experience or group classes available in person or with Zoom meetings.
Go to our website for more information on setting up group experiences.